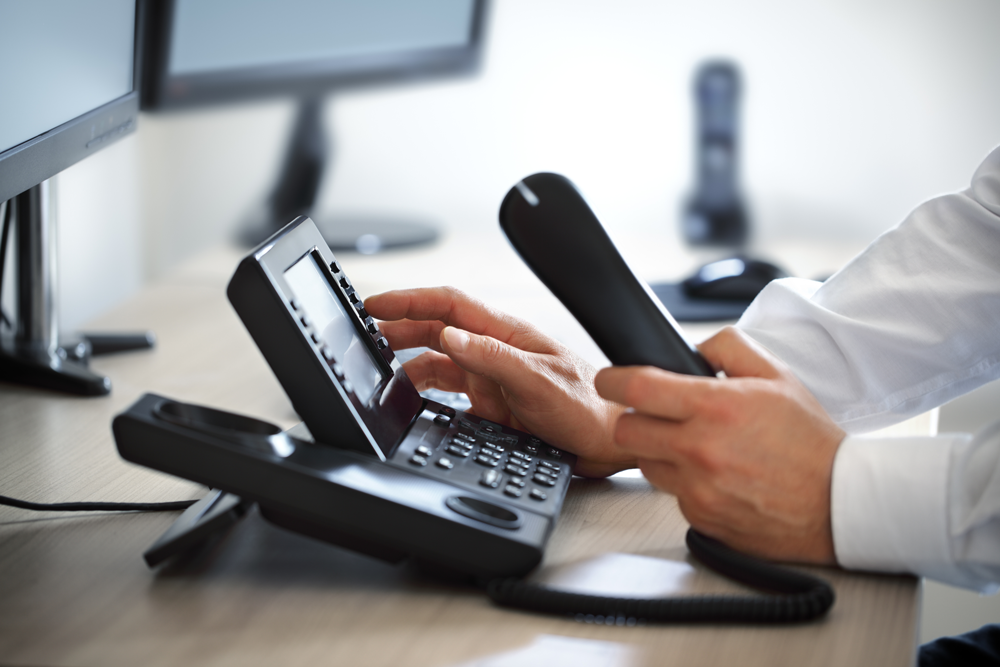 Our cooperative offers a complete line of business telephone systems and networking solutions. Choosing to update or implement a completely new business network or telephone system is the right decision. By choosing our cooperative and our business communications systems, you gain:
♦ Immediate cost savings
♦ Increased productivity
♦ Faster responsiveness to your customers and your suppliers
♦ Competitive advantage from faster decision making and greater collaboration
♦ Personal, experienced, and locally-based implementation from your cooperative team
Contact us today for a complete business consultation review.